The Official Football Souvenir Store

A cyclone has killed at least 21 people and left hundreds more homeless in southern Brazil.
The storm battered around 60 cities in the Rio Grande do Sul region.
The state's governor Eduardo Leite said the number of deaths was its highest from a climate event.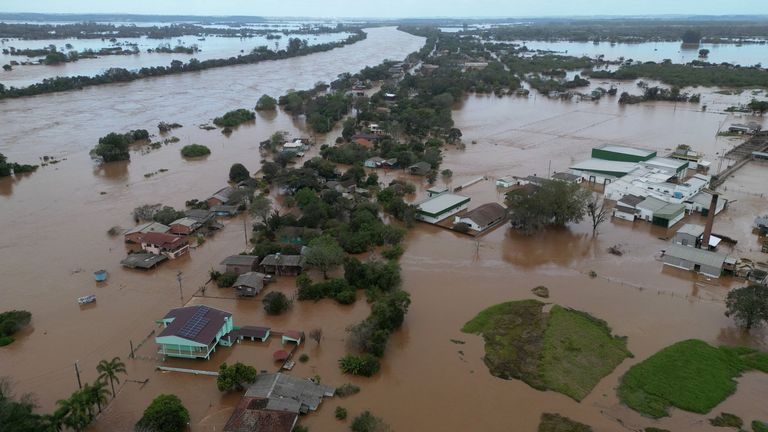 Rivers overflowed and flooded streets, with at least 1,650 people left homeless since Monday night, the state's government said.
Families were pictured stranded on the top of their homes begging for help as water surrounded the buildings.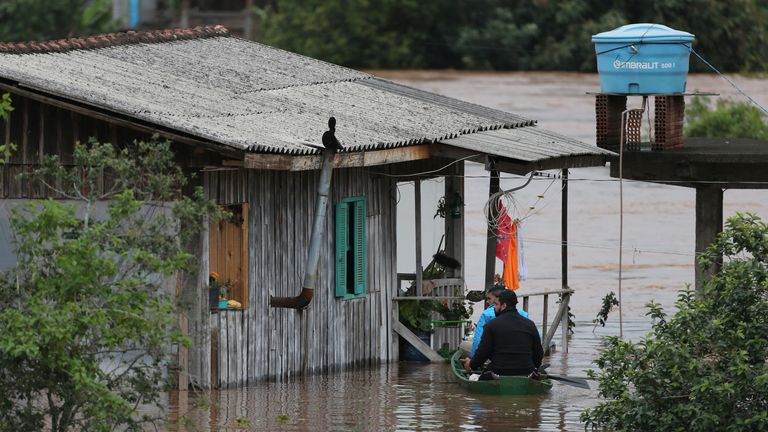 Mr Leite said 15 people from one house died in Mucum, a city with some 50,000 residents.
The governor said one of those killed was a woman who was swept away during a rescue attempt.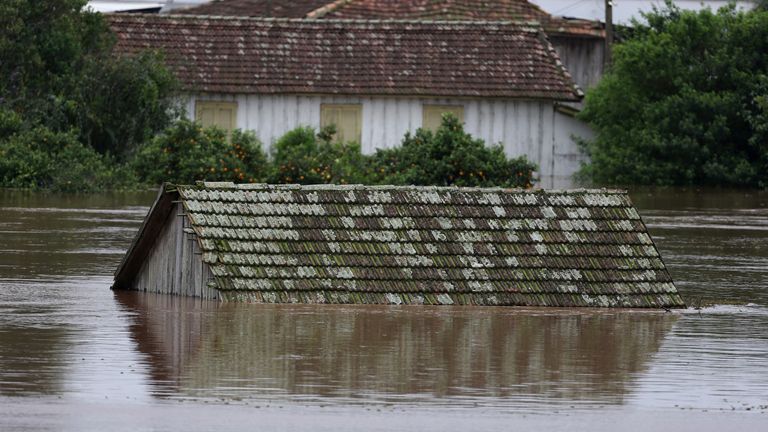 Mr Leite said: "I regret the death of a woman in a rescue attempt over the Taquari river.
"The wire broke, she and a rescuer fell. Unfortunately, the woman did not survive and the rescuer is seriously injured."
Read more from Sky News:
Cars washed away during deadly storm in Greece
Heavy rain batters parts of Spain
Mucum's city hall recommended that residents seek out supplies for the next 72 hours.
The storm was classified as an extratropical cyclone – characterised by low pressure with weather fronts that can produce such severe thunderstorms and rainfall.
Rio Grande do Sul was hit by another extratropical cyclone in June, which killed 16 people and damaged 40 cities, many of those around state capital of Porto Alegre.
The Official Football Souvenir Store Liverpool Chelsea Manchester City Arsenal Tottenham Hotspur Manchester United Leicester City Newcastle United West Ham United Barcelona Real Madrid

Source link