The Official Football Souvenir Store

How do you sell a sequel to an audience that is younger than the franchise itself?
It's a question that has plagued brands such as Star Wars and Lord of the Rings for years, but a relatively recent one for the games industry.
Now, Activision Blizzard, the publisher of World Of Warcraft and Call Of Duty, is attempting to target a younger demographic for one of the biggest game releases of the year, Diablo IV.
With a core demographic of "a PC player in their mid-thirties", the masterminds behind the 26-year-old series think the future lies in consoles.
"Where we saw the opportunity for growth for the franchise is in console and with the younger demographic," Rod Fergusson, general manager for Diablo told Sky News.
Diablo IV is the first game in the series to be released on console on day one, as opposed to Diablo III which was brought to console some time after its PC launch.
Marketing drives on TikTok and brand deals with singer Halsey have all been deployed to entice Generation Z players.
The battlepass system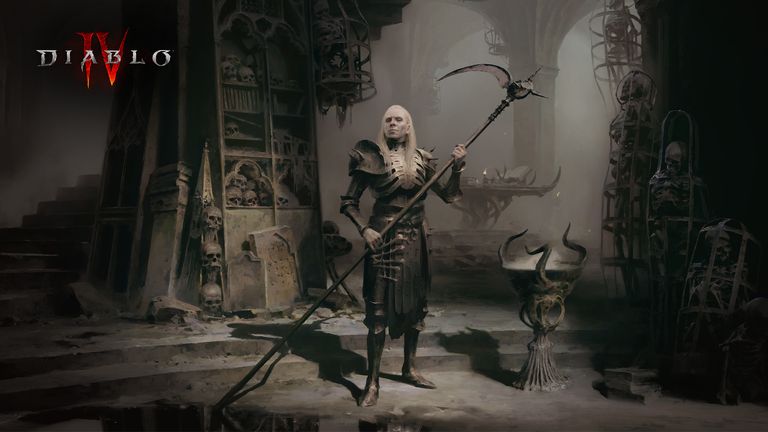 Diablo IV also marks the return of the controversial "battlepass" system – a game mechanic that divided fans in 2022 when it was implemented in Blizzard's Overwatch 2 game.
A battlepass allows players to unlock rewards for reaching different levels.
Players who play and win more often gain experience points which go towards unlocking in-game prizes. However, they can also choose to fast-forward through levels by spending real-world money.
However, Mr Ferguson was adamant that players now expect a continuation of service from their games, offering sometimes years of content: "They want to be able to get immersed in an IP and play for a very long time."
Each new "season" of Diablo will introduce a new battlepass, presenting players with new challenges and more opportunities to unlock content every few months.
Read more on Sky News:
Nintendo to fix UK gamers' faulty Switch Joy-Con controllers for free after years of complaints
God Of War star on breaking the glass ceiling: 'Society told me I was ugly, too big and too black'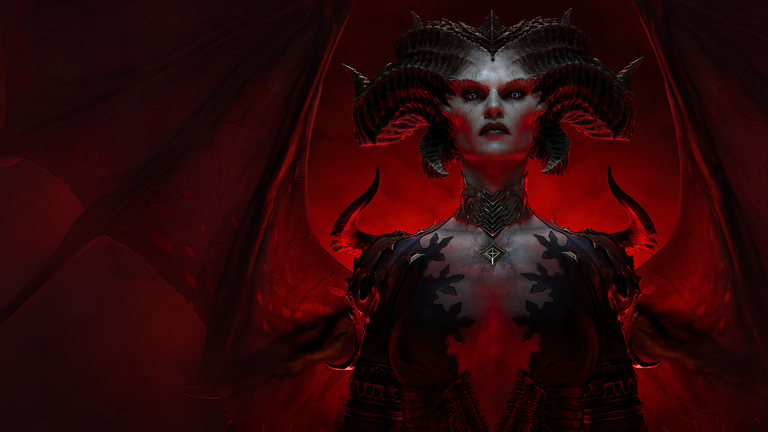 The battlepass is now also key to many publishers' business models, with Mr Ferguson adding: "With an ongoing service you have to find an ongoing revenue stream and one of the ways you tend to see that is with things like the battlepass."
The developers were keen to stress that all unlockables in Diablo IV would be purely cosmetic and not give players willing to pay extra any advantages over others.
The game has been in production far "longer than three years" according to the developers, and far longer than most blockbuster movies – which adds pressure for a decent return on investment.
Whether fans share that optimistic outlook will become clear on 6 June when the game releases in the UK.
The Official Football Souvenir Store Liverpool Chelsea Manchester City Arsenal Tottenham Hotspur Manchester United Leicester City Newcastle United West Ham United Barcelona Real Madrid

Source link