The Official Football Souvenir Store

Nearly one third of the children and young people who survived the Manchester Arena bombing have received no professional mental health support, according to a report released on the sixth anniversary of the attack.
Three-quarters (75%) of the young people affected by the 2017 terror attack were left with psychological injuries, the Bee The Difference report states.
But 29% have never received any professional support since – and four in 10 say they've never even been offered any.
The Bee The Difference report is a research project designed by and for young survivors of the arena attack in collaboration with UK disaster response charity the National Emergencies Trust and researchers at Lancaster University.
Twenty-two people were murdered and hundreds injured when suicide bomber Salman Abedi detonated his device in the foyer of Manchester Arena at the end of an Ariana Grande concert on 22 May 2017.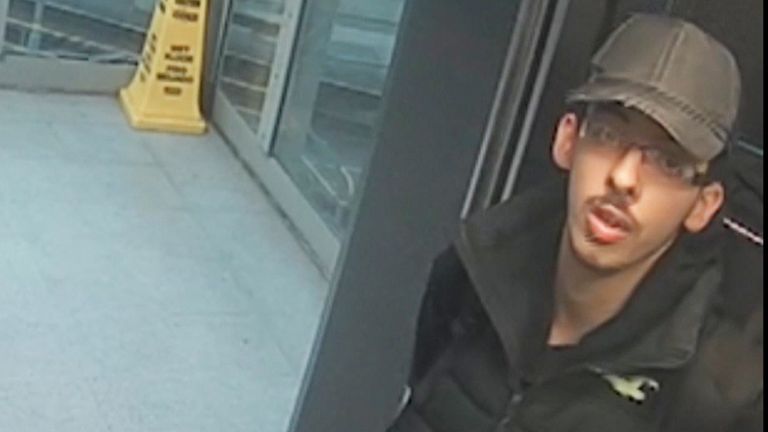 More than 200 young survivors took part in the research for the report, all of whom were under 18 at the time of the attack, and some of whom were physically injured in the bombing.
The report reveals that while 93% of young survivors felt they needed support in the aftermath of the attack, 70% received no professional help within the first month and 31% received no professional help within the first year.
While some of the professional help offered by teachers, counsellors and GPs was invaluable to survivors, some of it inadvertently introduced more trauma, research showed.
And some young people felt their experiences were not validated by adults in positions of care, and that their feelings and opinions were dismissed on account of their age.
One survivor told researchers: "The tutor told me that I should take the attack as a positive experience – that this 'hardship' would make me a stronger person. He said not many young people experience hardships nowadays. This felt totally insensitive so I didn't return."
Read more:
Security services might have prevented bombing, inquiry finds
The missed opportunities to stop Salman Abedi
The report makes a number of proposals for individuals and institutions to improve support for young survivors of terror.
The government is expected to finalise the draft of a "Survivor's Charter" in the next few weeks that would guarantee key rights for survivors of terror attacks and is expected to include a guaranteed timeline for mental health support.
Dr Cath Hill, lead researcher at Lancaster University, said: "The findings show that the simple act of validating young people's views can make a huge difference to their wellbeing, and is something all adults in positions of care could be more mindful of should the worst happen again."
The Official Football Souvenir Store Liverpool Chelsea Manchester City Arsenal Tottenham Hotspur Manchester United Leicester City Newcastle United West Ham United Barcelona Real Madrid

Source link